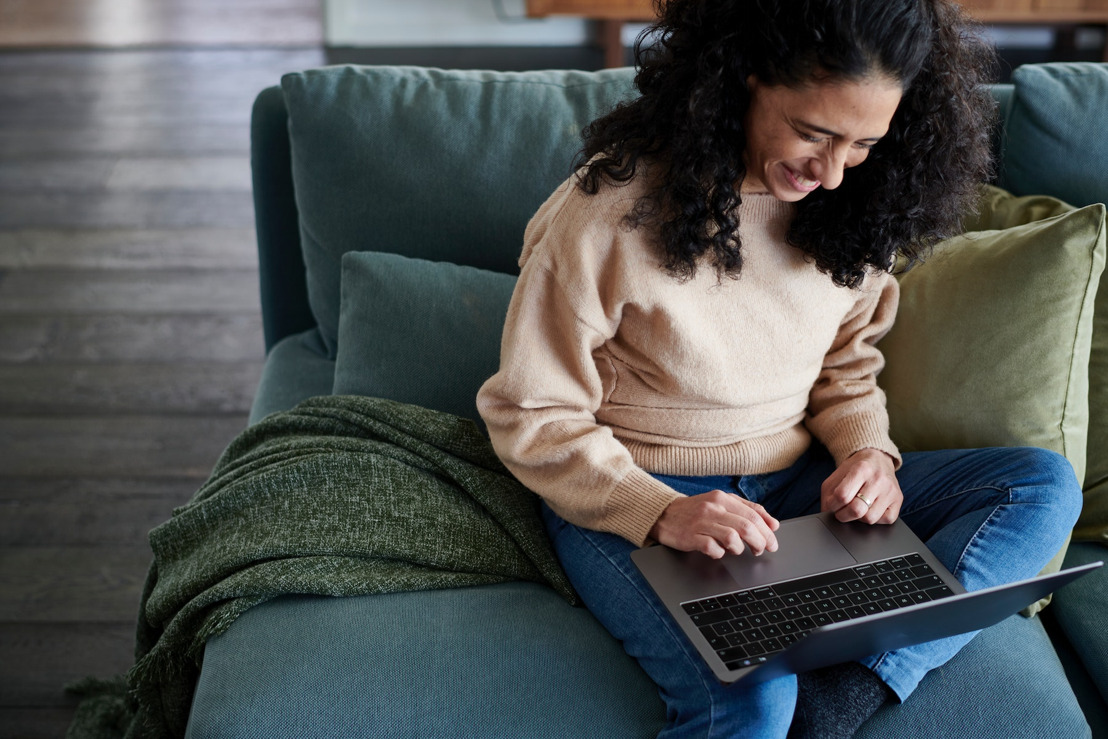 Redirection IKEA Newsroom

​HEJ THERE
We noticed you subscribed to our Prezly Newsroom. Thank you for showing interest in IKEA!
This Newsroom serves press purposes only, so we'd love to redirect you to the IKEA Family e-newsletter instead to stay up to date on all things new at IKEA Belgium. Please be aware we will delete your profile from the press.ikea.be database in the following days. In case you are a journalist, and you would like to subscribe to our press list, please reach out to [email protected].
The IKEA Family e-newsletter gives you an overview of inspiring new collections, product offers, activities, events & workshops near you. You can sign up here to become part of the IKEA Family.
Curious about the novelties, but you'd prefer not to receive any newsletters? Come take a look at our IKEA stores, or go surfing on IKEA.be.

​We hope to see you soon,
​Team IKEA
---
For more information, you can also contact:
​IKEA Belgium press services
​[email protected]
​+32 2 709 15 19
---